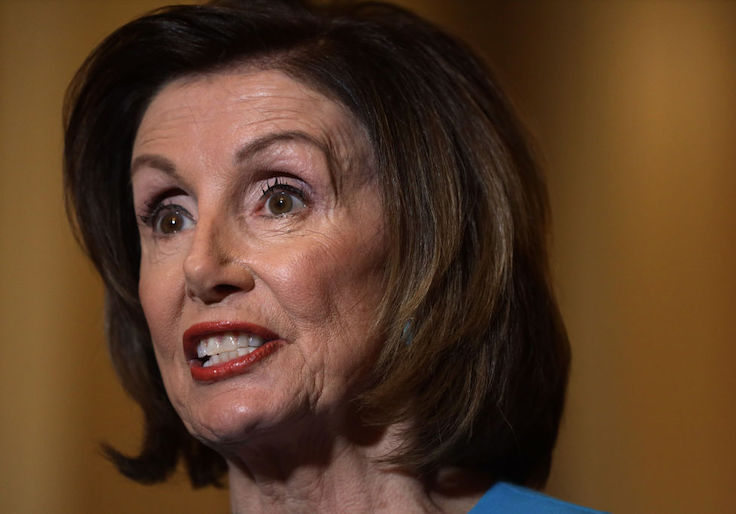 Nancy Pelosi, the 82-year-old wife of financial tycoon Paul Pelosi, is finally stepping down as speaker of the House of Representatives. Doing what comes naturally, mainstream journalists fought back tears while discussing the lifelong Democratic politician's legacy as the "most consequential" House speaker in American history.
"She should be on everybody's [greatest of all time] list," said Matthew Dowd, a self-described thought leader, during an appearance on MSNBC. "She's a true servant leader in all of its manifestations."
Fun fact: Nancy Pelosi is one of just a handful of American politicians born before the Japanese sneak attack on Pearl Harbor in December 1941.
READ MORE: Good Riddance, Madame Speaker
The post The Media's Madame: Journalists Pour Their Hearts Out for Nancy Pelosi (Video) appeared first on Washington Free Beacon.