---
M.N.: Und what would ZIZ mean? Any Interpretations? 
Аргументы и Факты: Путин и Лукашенко покатались на лыжах и снегоходах в Красной Поляне
После прогулки в горах главы государств пообщались в неформальной обстановке – за обедом.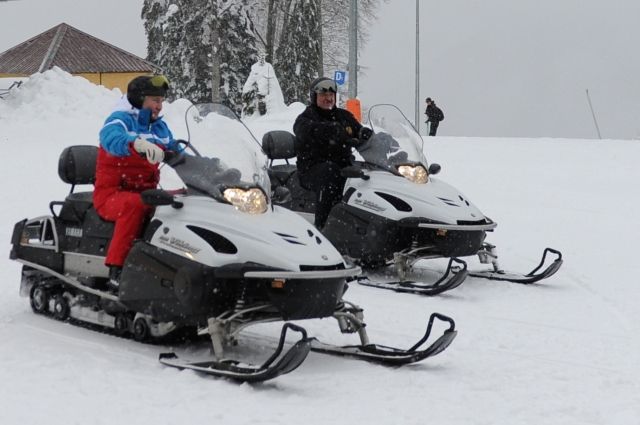 Brooklyn News Review from Michael Novakhov on 
Inoreader
NPR News: 02-22-2021 11AM ET

 audio/mpeg 
newscast110836.mp3?awCollectionId=500005&awEpisodeId=970160683&orgId=1&d=300&p=500005&story=970160683&t=podcast&e=970160683&size=4500000&ft=pod&f=500005
SAN BERNARDINO, CALIFORNIA – On Friday morning, February 19, 2021 the San Bernardino County Fire Department responded to reports of a commercial structure fire at a pet store. The fire was reported around 1:33am at Granero's Feed & Pet store in the 1300 block of W. 9th Street. The first arriving engine company reported heavy smoke and fire coming from the single story commercial building. Firefighters made an aggressive fire attack however, the fire was able to spread to a nearby appliance store. Unconfirmed reports indicated at least one dog was found alive and several animals may have perished in the fire. The cause of the fire has yet to be determined.
LLN IG – https://www.instagram.com/loudlabs_news/?hl=en
LLN FB – https://www.facebook.com/LoudLabsNews/
LOS ANGELES, CALIFORNIA – Four cars crashed at the intersection leaving two drivers trapped in their cars. The two drivers, in a blue hatchback and silver pickup truck, were extricated out of their cars and transported to the hospital with one reportedly in critical condition. Two others were also transported to the hospital. It is not known how the crash occurred. The Metro Red line has been shut for an unknown amount of time, as the crash ended up on the tracks.