M.N.: And here is the true moral of that whole Skripal Saga: the control over the chemical weapons! Bravo, New Abwehr! Nice Show. 
3h
3h
____________________________
EU approves new sanctions for chemical weapons use https://t.co/vJxv1P1Aaq #salisburypoisoning #feedly

— Michael Novakhov (@mikenov) October 15, 2018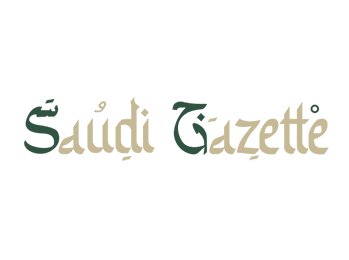 LUXEMBOURG — The EU set up a new sanctions mechanism targeting those who use and develop 
chemical
weapons
 on Monday, as part of a crackdown in the wake of the Skripal attack.
The framework gives the European Union the power to impose restrictive measures on anyone identified as being involved in the development or deployment of 
chemical
weapons
, regardless of their location or nationality.
Fears have been growing among world powers that the century-old taboo on the use of 
chemical
weapons
 is being eroded, following the nerve agent attack on a former Russian spy in Britain and repeated uses of gas and banned substances in the Syrian conflict.
EU foreign ministers meeting in Luxembourg agreed to the new measures, which will freeze the assets held in the block by targeted individuals and organizations and ban them from traveling to any of the 28 member states.
"The restrictive measures target persons and entities who are directly responsible for the development and use of 
chemical
weapons
 as well as those who provide financial, technical or material support, and those who assist, encourage or are associated with them," the European Council, which groups the member states, said in a statement.
"This decision contributes to the EU's efforts to counter the proliferation and use of 
chemical
weapons
 which poses a serious threat to international security."
While Monday's decision sets up the framework to impose restrictive measures, for the moment no individuals or organizations have been sanctioned. Decisions on this will be taken at a later date.
The targeting of former Russian spy Sergei Skripal and his daughter by a Soviet-designed 
chemical
 agent called Novichok in the English town of Salisbury in March caused outrage around the world.
Investigative journalists have identified two suspects named as wanted by British police as agents of Russia's GRU military intelligence, though Moscow denies involvement. — AFP