What happened: Celebrity climate activist Greta Thunberg was detained and carried away by German police over the weekend while protesting the expansion of the Garzweiler lignite coal mine in the village of Lützerath. Residents of the village, which is owned by utility firm RWE, were evicted years ago in order to facilitate the expansion, but climate activists moved into the abandoned homes and have been causing trouble ever since.
Context: Germany is trying, quite sensibly, to reduce its reliance on Russian gas by expanding domestic coal production. Climate activists are trying to convince normal people to support a ban on everything that makes their lives comfortable by being as obnoxious as possible.
The photos: They will brighten your day and warm your heart with the efficiency of a coal-fired power plant. Just imagine that, instead of mugging for the cameras as part of a cheap publicity stunt, Greta is being carried off to some Soviet gulag where she belongs. Enjoy!
READ MORE: There's No Denying the Next Greta Thunberg Is a Total Babe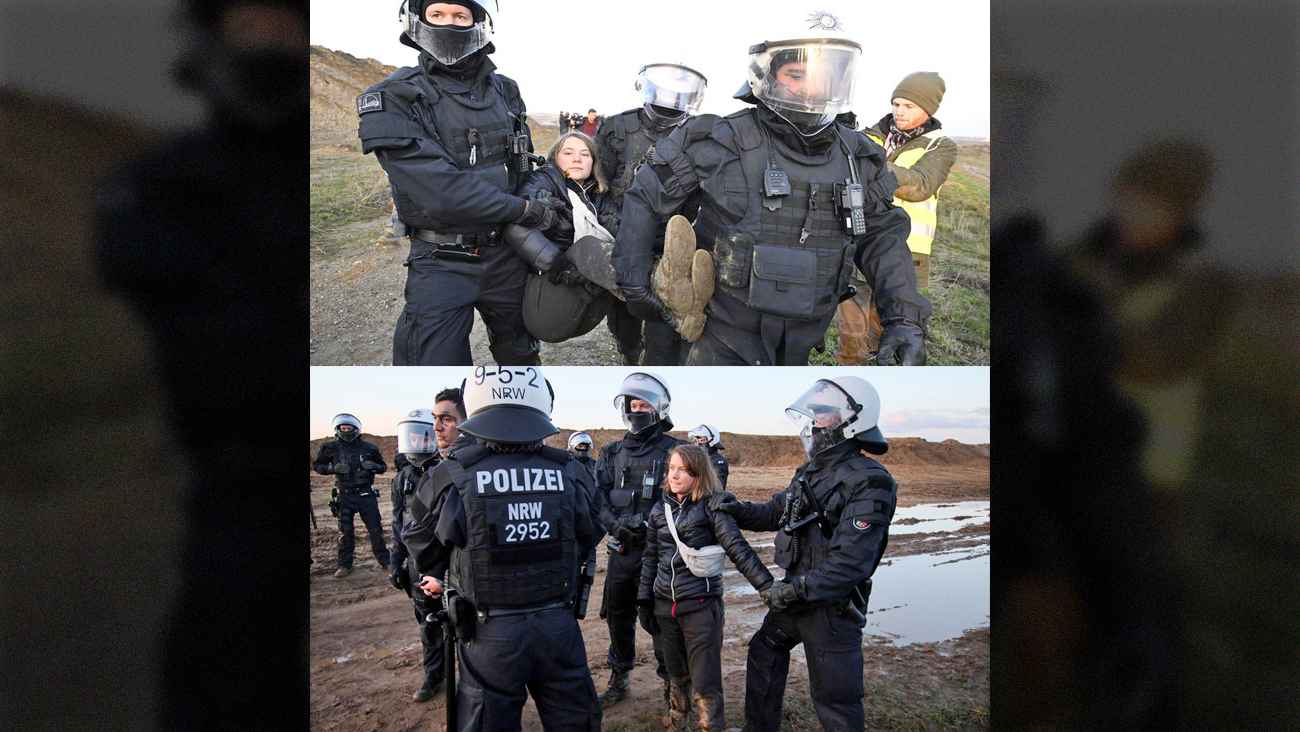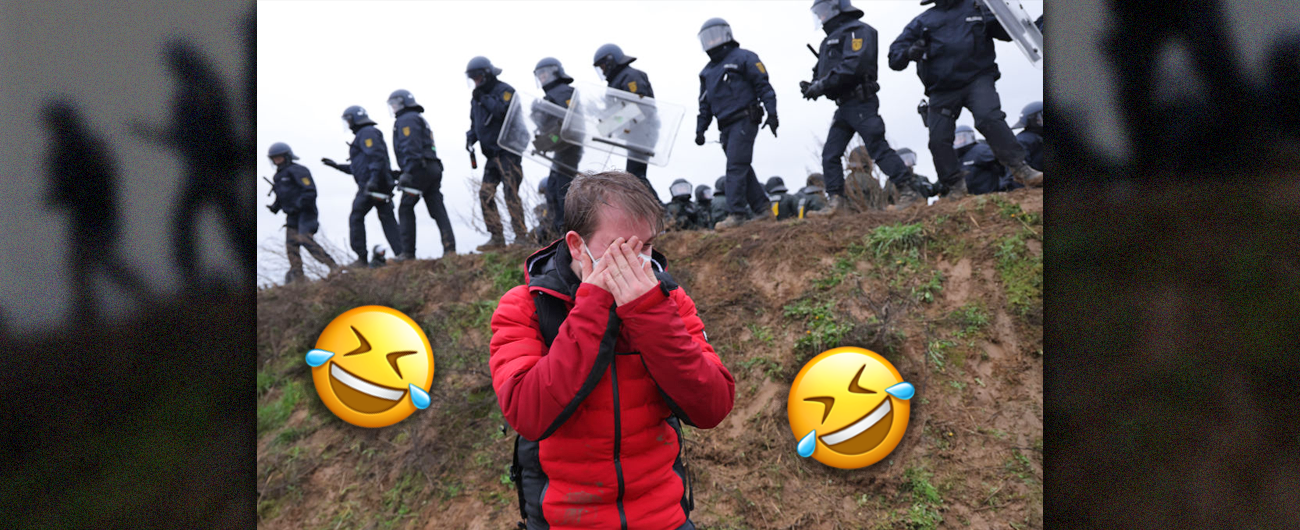 The post LOCK HER UP: These Photos of Greta Thunberg Being Carried Away by German Police Will Brighten Your Day appeared first on Washington Free Beacon.