---
Facebook sends blunt message to the world, blocking Australians' access to news | ABC News posted at 09:35:20 UTC
Michael Novakhov's favorite articles on 
Inoreader
Петербург пережил аномально морозную ночь
 Российская Газета
 1. Russian Press from Michael_Novakhov (80 sites)
Экс-министр иностранных дел ФРГ Зигмар Габриэль считает, что после разоблачения коррупции Навальным люди Путина должны были уйти в отставку, а решение о "Северном потоке-2" должно приниматься в Европе, а не в Америке.
 Inopressa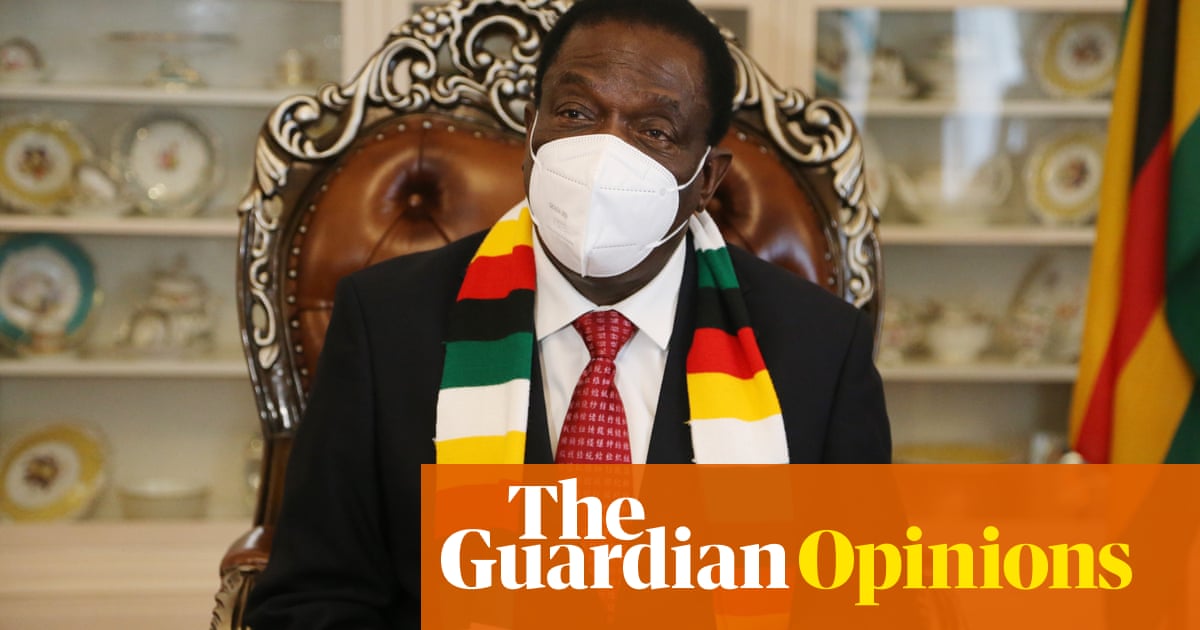 The bright future of younger generations is being perpetually postponed by ageing authoritarian politicians
Nelson Chamisa is leader of the MDC Alliance, Zimbabwe's largest opposition party
Africa cannot afford to continue with the despotic forms of governance that still proliferate across the continent. Authoritarian and dictatorial governments are repressive, corrupt and inefficient. Their main interest is to retain power and loot public resources for the benefit of a few political elites, leaving the majority of citizens in poverty. As a result, although rich in raw resources, our continent remains the poorest in the world.
We have seen this trend of authoritarianism in Zimbabwe, and we are now seeing it in Uganda, which has just held a farcical election.

5184.jpg?width=460&quality=85&auto=format&fit=max&s=51fa1339e04c7517282b72c00d4ec7e2
---
Facebook has sent a blunt message to the world – any attempt to force it to pay for news content will mean an end to those feeds.
Missing our news on Facebook? Go straight to the source — download the ABC News app here: https://www.abc.net.au/app/
Subscribe: http://ab.co/1svxLVE Read more here: https://ab.co/3pqn9ve
Australia woke up today to find most local news pages were just a blank space.
But caught up as collateral damage were many other posts, from charities, critical health sites and emergency services.
The stunning move has ignited a wave of fury.