Wed, 03 Oct 2018 11:14:34 +0200
"Hello, "Kuhn"!"
Saved Stories – None
Erik Satie – Once Upon A Time In Paris – YouTube

Erik Satie – Once Upon A Time In Paris
The file Skripal – book by Droemer Knaur
The new espionage was and Russia's long arm to the west
It is a true life Le Carré: In the spring of 2018, the former Russian double agent Sergej Skripal and his daughter Julija are found in England with life-threatening symptoms of intoxication. There is little doubt that the Russian secret service is now attacking the nerve poison Nowitschok. 140 Russian diplomats and trade sanctions have been interim relations between Russia and the West have reached their lowest point since the Cold War.
Mark Urban, who has been a BBC reporter for decades about the shadow world of espionage, is the only one to whom he has entrusted himself. From 2017 until the assassination the author conducted numerous exclusive interviews with him.The result: a gripping book that leads deep into the new power game between East and West. Beginning with Skripal's life as a colonel in Russian intelligence, Mark Urban reveals the Russian's motives for becoming a double agent for British MI6, telling of his arrest and trial in Russia and of Srkipal's life in Salisbury, southern England, where the Ex-spy since an agent exchange in 2010 lives – in constant fear of Putin's revenge.
Rather, "The File Skripal" is the first book to reveal the events that led to the attempted poisoning, putting the fateful day of the attack in a political context and showing its significance for the future of relations between Russia and the West,
Die Akte Skripal – Google Search
Die Akte Skripal – Google Search
Die Akte Skripal – Google Search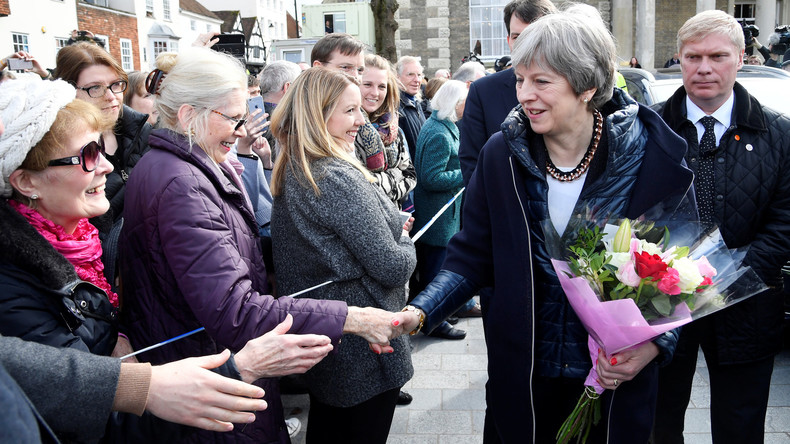 Die Akte Skripal – Google Search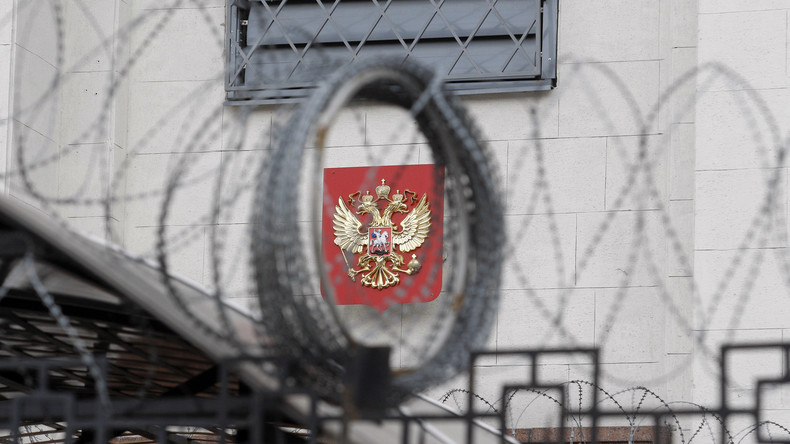 New Abwehr "The Demiurge" – Google Search
Google Translate
verb
creak
скрипеть, скрипнуть, заскрипеть
squeak
пищать, скрипеть, пропищать, взвизгивать, стать доносчиком, еле-еле спастись
screech
визжать, визгливо или хрипло кричать, скрипеть
grit
скрипеть, посыпать гравием, посыпать песком
scratch
поцарапать, царапать, почесать, чесать, царапаться, скрипеть
groan
стонать, охать, кряхтеть, тяжело вздыхать, со стонами высказывать, скрипеть
grate
тереть, тереть на терке, растирать, тереть с резким звуком, скрести с резким звуком, скрипеть
scrape
скрести, царапать, скоблить, наскребать, скрестись, скрипеть
crunch
грызть, хрустеть, скрипеть, скрипеть под ногами, трещать
scroop
скрипеть
stridulate
скрипеть, трещать, стрекотать
Die Akte Skripal – Google Search
Die Akte Skripal – Google Search
Mueller 'downsizing' with departure of 2 prosecutors
Special counsel Robert Mueller's prosecution team is now down to 13 staffers. | Susan Walsh/AP Photo
Special counsel Robert Mueller's team is shrinking by two in the wake of its successful prosecution of Paul Manafort and amid signs the Russia investigation may be nearing its final stages.
Brandon Van Grack and Kyle Freeny — government lawyers with key roles in bringing the case against the former Trump campaign chairman over tax evasion, bank fraud and failure to register as a foreign agent for his lobbying work in Ukraine — are going back to their prior posts at the Justice Department, according to Mueller spokesman Peter Carr.
Story Continued Below
Van Grack has already returned to DOJ's National Security Division, while Freeny is ending her detail in mid-October and will return to the Criminal Division's money laundering and asset recovery session.
With the two departures, the Mueller prosecution team is now down to 13 staffers involved in the core investigation into potential Trump campaign coordination with Russia during the 2016 presidential election, Carr said.
At its peak, the team consisted of 17 lawyers — not including Mueller.
The staffing changes come amid signs that the special counsel's work has entered a critical phase. Manafort, who pleaded guilty last month to avoid a second criminal trial, met Monday with the Mueller team as part of his cooperation agreement. Several reports are also due in quick succession from Mueller or federal prosecutors after the midterm elections as they move to sentence Manafort, former Trump national security adviser Michael Flynn and former Trump personal attorney Michael Cohen.
Separately, Mueller's lawyers are still negotiating with the president's lawyers for an interview with President Donald Trump.
Sizing up the situation, former FBI Director James Comey recently said it looks like the Mueller probe is in the "fourth quarter."
A Washington defense attorney working on the Russia investigation said the latest moves suggest an end is in sight.
"They're downsizing," the lawyer said. "I think they wouldn't be letting people go unless they're winding down, especially the way these things work."
Barbara McQuade, a former Obama-era U.S. attorney and law professor at the University of Michigan who has closely tracked Mueller's work, said that while the staffers could theoretically be replaced, such a move would be unlikely "because knowledge and momentum would be lost by replacing prosecutors at this stage."
Van Grack played a role on the Mueller trial team in the Virginia bank- and tax-fraud case. He also worked on the case that led to Flynn's guilty plea last December over lying to the FBI about conversations with Russian officials. Van Grack will continue to represent Mueller on any specific pending matters assigned to him while he was on detail, Carr said.
Freeny, meantime, is leaving "because she has concluded her work here," Carr said.
Two other junior-level Mueller prosecutors — Ryan Dickey and Brian Richardson — left the special counsel's team earlier this summer.
US ambassador to NATO threatens to 'take out' Russian cruise missile – Washington Examiner
Mueller 'downsizing' with departure of 2 prosecutors – Politico
Two more prosecutors depart Mueller investigation – Fox News
Two more prosecutors depart Mueller investigation

Fox News

Sources tell Fox News that President Trump's outside legal counsel is 'pleased with the progress' in talks with Robert Mueller's office about a possible interview with the president; chief White House correspondent John Roberts reports. Special counsel 

…and more »
social media in trump campaign – Google News: Clinton compares Russian interference in 2016 to 9/11 attacks – Thehour.com
 social media in trump campaign – Google News
Donald Trump: Mueller's Russia investigation loses two prosecutors

Departures come after Paul Manafort avoided second trial with guilty plea
 Donald Trump
Mueller shedding more attorneys in Russia investigation – KRMG
Police investigate shooting at Hobart Walmart that left 2 injured – Chicago Tribune
US would destroy banned Russian warheads if necessary: NATO envoy – Reuters
Ricin detected in mail sent to Pentagon – CNN
Members of 'militant white supremacist' group charged in connection with Charlottesville violence – Cincinnati.com
Police investigate shooting at Walmart in Hobart, Indiana – WLS-TV
Police investigate shooting at Walmart in Hobart, Indiana – WLS-TV
putin and hamilton – Google Search
---
germany ukraine relations – Google Search